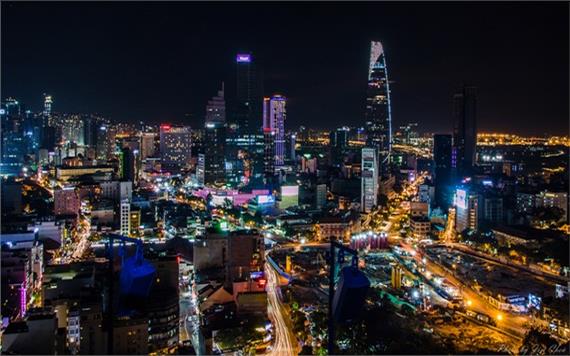 Delve into an underground world of guerrilla warfare in the incredible Cu Chi tunnels.

Stroll through atmospheric streets in Hoi An Ancient Town and relax yourself totally.

Travel to Hanoi and experience a fusion of French and Vietnamese.

Visit Luang Prabang, a Shangri-La of golden temples and pampered refinement.

Explore the ancient capital city of Angkor Thom, covering Bayon, Baphuon, Terrace of the Leper King, Terrace of the Elephants, etc.
We believe that the success of every tour lies in the customer's happiness. With the goal of optimizing a joyful experience for every traveler, we always listen to
your wishes and desires to offer the best private tailor-made tours to be your exact needs & tastes and also take care of your trip from start to end.
That will be your "Dream Travel to Happy Customers"