Halong Bhaya Classic Cruise
Style: Traditional
Launched: 2007
20 Cabin(s)
What travelers love about this cruise
Cabin & Rates
Bhaya Deluxe cabin

18 Rooms
Ocean view
Double/Twin
12,5m2 m²

enter your departure date

Choose dates to show prices

Bhaya Terrace Suite

2 Rooms
Ocean view with private terrace
Double
16,5m2 m²

enter your departure date
Since its inauguration in 2007, Bhaya Cruises (previously known as Bhaya Group) has worked tirelessly to achieve the highest standards in customer service excellence and sustainable tourism among the leading overnight Halong Bay cruise operators. After gaining success with its original cruise design, Bhaya Cruises expanded its presence, now owning and operating four exclusive brands: Bhaya Classic, Bhaya Premium, Bhaya Legend (private cruise) and The Au Co. These brands offer a full range of services and cruise styles that are guaranteed to bring every guest an experience of a lifetime.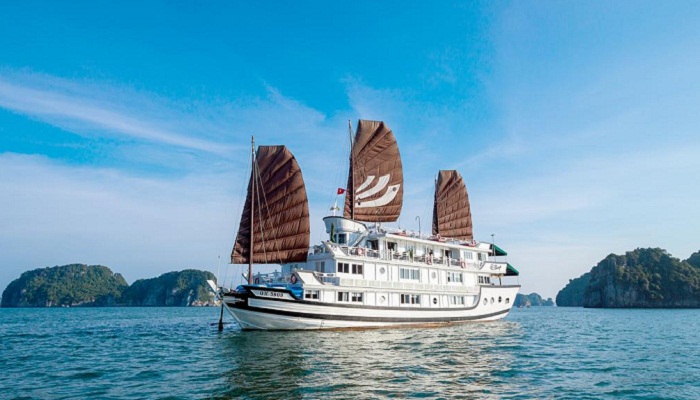 Accommodation:
All our Deluxe cabins and Suites are well appointed, with traditional Vietnamese hardwood creating a luxuriant warmth. Light materials and large windows ensure that each cabin is bright and airy. Hand-crafted hardwood furniture, gold and white fittings, and delicate upholstery further enhance the warmth and light in each cabin.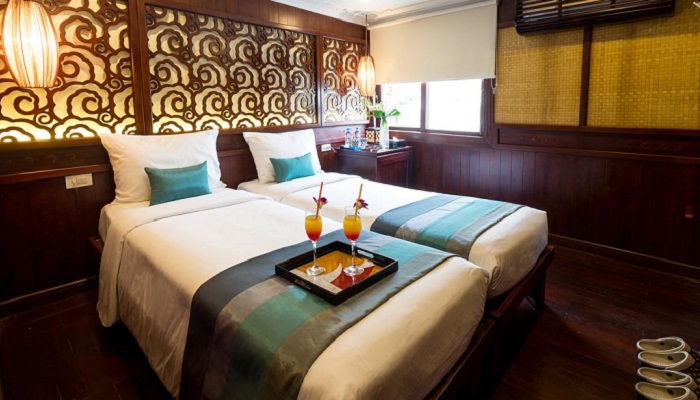 The Dining Room & Bar
Dining is a Bhaya Classic highlight. Feast on a wonderful buffet of Vietnamese and International dishes. The elegant Dining Room compliments the mouth-watering and scenic splendor.
Aside from exquisite dishes and an elegant ambience, the Dining Room can be configured for presentations or meetings, parties or weddings, etc.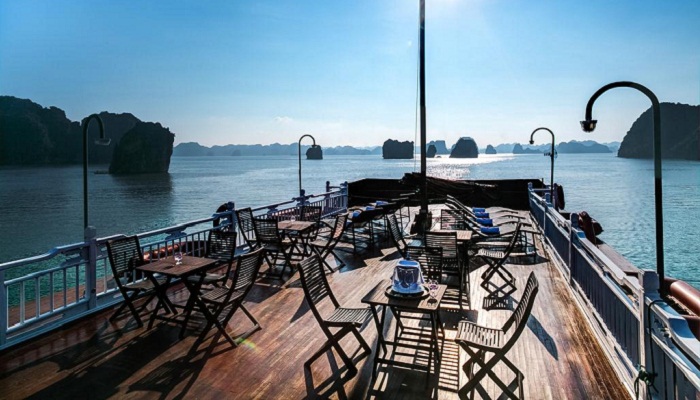 On board Experience
 The Sundeck and Topside Bar
The perfect place to relax. The Topside Bar serves up an impressive variety of cocktails in a comfortable and relaxed atmosphere. A delightful place to socialize and watch the sun wane away into twilight on the Bay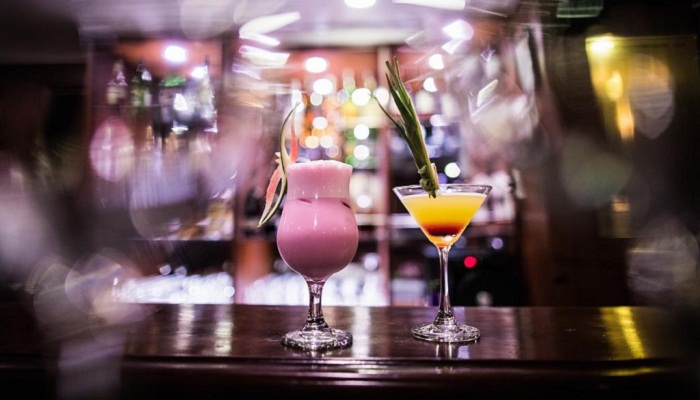 Type of cabin

Bhaya Classic 2 days 1 night

Valid to Sep 22, 2022

Price in US$ per person

Double/twin

Chid 6-12

Sgl sup

Deluxe

155

100

99

Terrace Suite

235

100

150

Shuttle bus

35
Type of cabin

Bhaya Classic 3 days 2 nights

Valid to Sep 30, 2022

Price in US$ per person

Double/twin

Chid 6-12

Sgl sup

Deluxe

270

190

160

Terrace Suite

416

190

266

Shuttle bus

35
Terms & Conditions:
- The above prices are applied for a double or twin room, sercharge for guests staying in single room
Bhaya Classsic price Includes
- Entrance fees, Taxes and Service Charge
- English speaking guide on boat
- Luxury accommodation with A/C, bathtub & shower
- Welcome Cocktail
- Sunrise Tai Chi Class
- Insurance on board
- Meals as mentioned
+ 2 days 1 night cruise: 1 Breakfast, 1 Lunch, 1 Dinner, 1 Brunch
+ 3 days 2 nights cruise: 2 Breakfasts, 2 Lunches, 2 Dinners, 1 Brunch
 
Bhaya Classsic Cruise price excludes
- Shuttle bus pick up and transfer to Halong 
- Drinks,  personal expenses and other expenses not mentioned in the program
TOUR PRICE |
Only From :
$155
Comment
Score breakdown
Cruise quality

0

Food/Drink

0

Cabin quality

0

Staff quality

0

Enter/act

0
We believe that the success of every tour lies in the customer's happiness. With the goal of optimizing a joyful experience for every traveler, we always listen to
your wishes and desires to offer the best private tailor-made tours to be your exact needs & tastes and also take care of your trip from start to end.
That will be your "Dream Travel to Happy Customers"